FOR SALE:
---
1911 Stanley Model 62 - Call for price
---
1902 Stanley Model A-146 - Call for price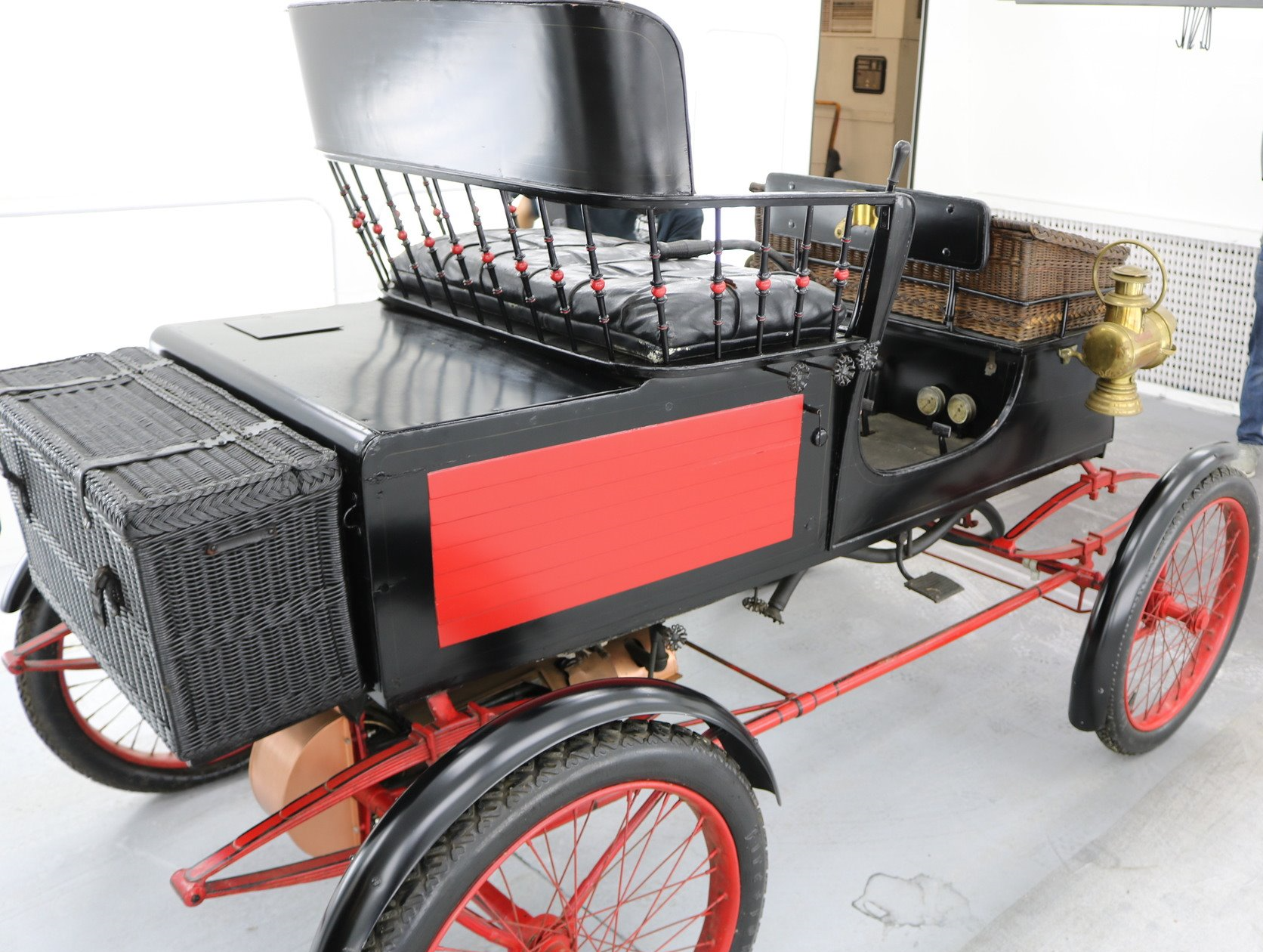 ---
1915 Simplex Crane Model 5 Tourer - $195,000.00
(pictures coming soon)
---
Sales related services can include inspection, evaluation and advice regarding mechanical and structural condition as well as functional esthetics. We offer transportation, storage and repair/restoration.
We also sell a variety of custom and standard parts for steam cars. We expect to publish an online catalog in 2018. Regardless, always feel free to contact us about your need, we are here to help.